Forge: a new space to shop and learn in Hatton Garden. If the allure of crafting your own jewelry or immersing yourself in the world of independent design beckons, then take note of this address. A new haven has emerged in London's illustrious Hatton Garden diamond district this month, offering a unique blend of learning and shopping. Forge, the brainchild of the acclaimed designer and author, Amanda Mansell, has finally come to fruition after five years of meticulous planning.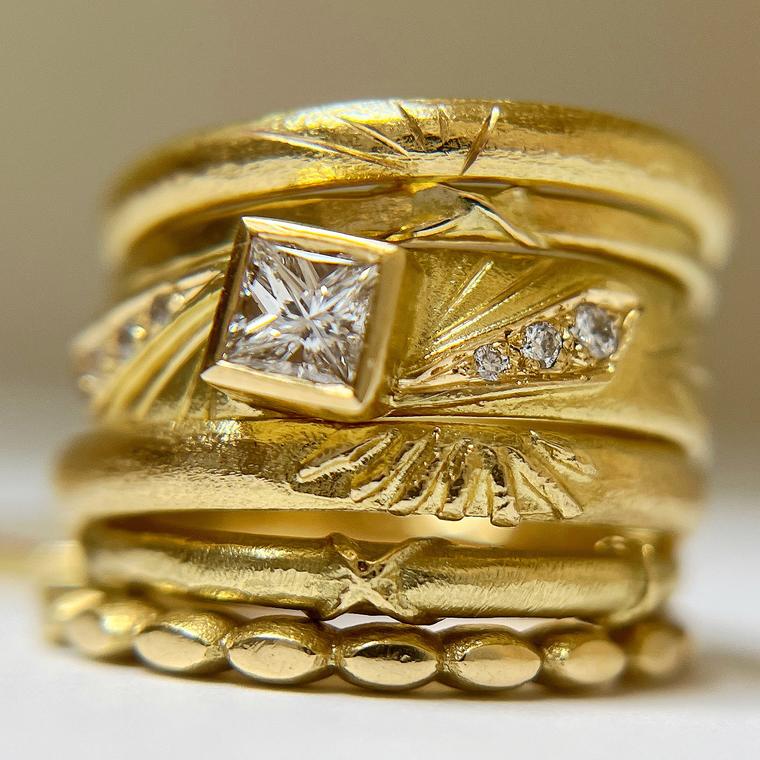 Situated on Leather Lane, a vibrant thoroughfare that runs parallel to Hatton Garden and is celebrated for its eclectic mix of street food, trendy cafes, and craft beer establishments, Forge promises an exciting adventure for jewelry enthusiasts. Here, you can not only explore the creations of independent artisans but also participate in enlightening talks and hands-on workshops, culminating in the creation of your very own jewelry piece.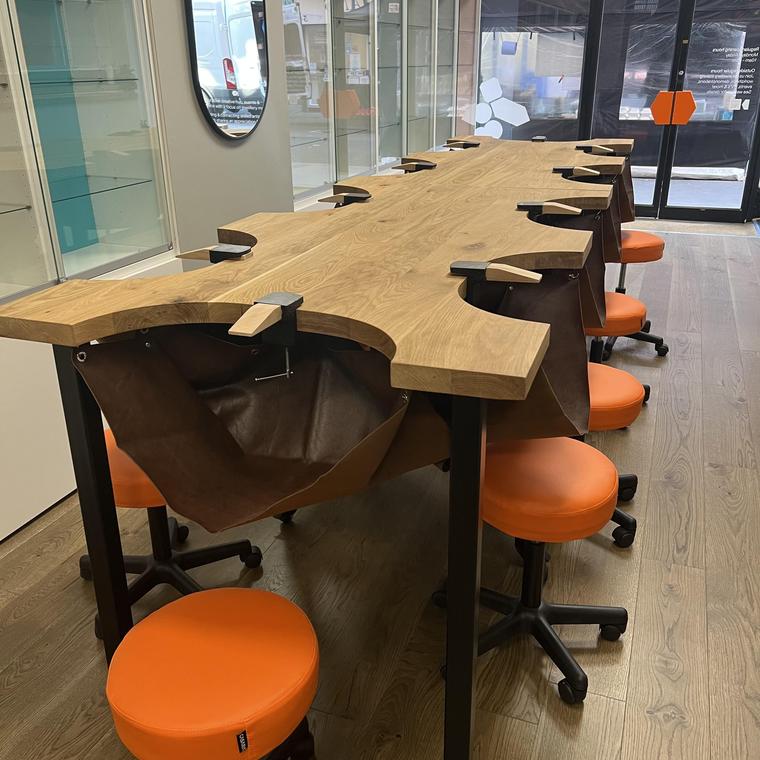 Mansell encapsulates the essence of Forge succinctly, describing it as a place that bridges the gap between skilled artisans and discerning consumers who share an ardent love for creativity, craftsmanship, and distinctive designs. It represents a fresh and invigorating addition to the Hatton Garden landscape, as the traditional luster of diamond rings gives way to a burgeoning artisanal spirit. In fact, Forge stands as the third independent jewelry artisan outlet on Leather Lane, presenting an alternative shopping experience to consumers and reflecting the evolving character of this dynamic neighborhood.
Read More : The story of Lalaounis in 10 jewels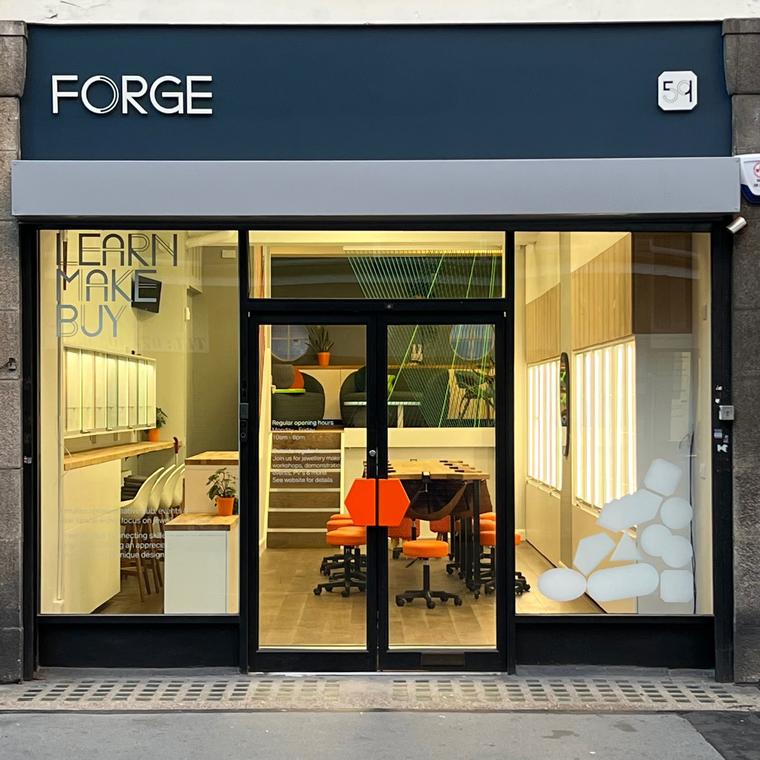 Within the confines of Forge, visitors can peruse and purchase jewelry from a diverse array of designers, each renting a vitrine to showcase their work. The current lineup boasts names like LeSter Jewellery, Shakti Ellenwood, Sarah Herriot, and Myia Bonner, among others. Mansell herself will also grace Forge with her creations. With room to accommodate up to 34 designers, the store anticipates hosting engaging meet-the-maker events on a regular basis.
Read More : Origins of wealth cloud Heidi Horten's sale of jewels at Christie's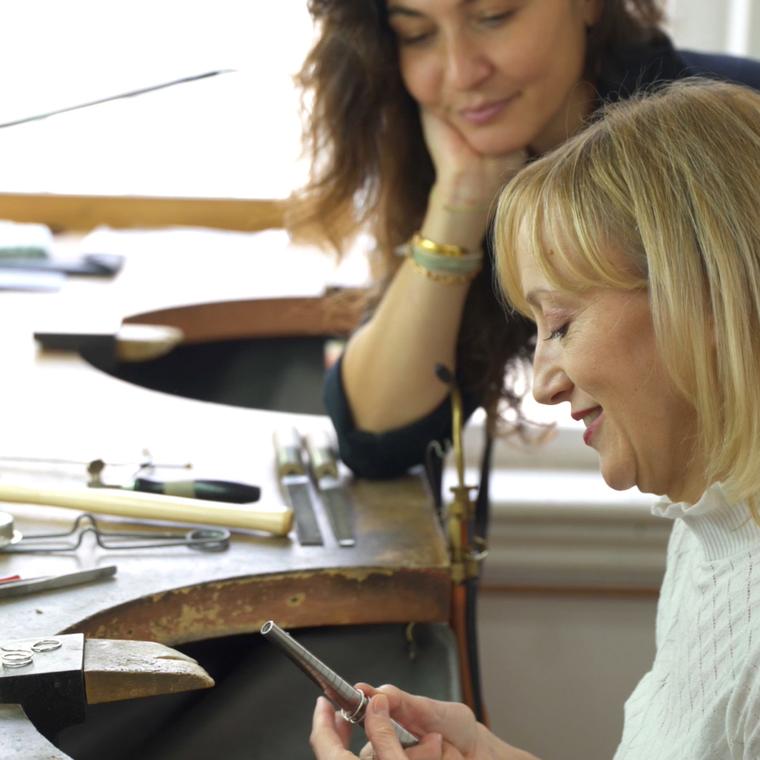 What sets Forge apart is its innovative approach, veering away from the conventional gallery and retail model. Instead, it provides designers with a flexible shop window reminiscent of craft fairs or pop-up shops. The store's layout includes informal spaces where designers can interact with clients, fostering a sense of community. Additionally, a bookable meeting pod is available for private consultations, adding a touch of exclusivity to the shopping experience.
Forge is not solely a retail space; it's a canvas for creativity and collaboration. It serves as a versatile venue for hosting a wide range of events. In its inaugural weeks, Forge has welcomed practical workshops, including a special Valentine's Day 'date night' class where couples learned to craft personalized necklaces while enjoying prosecco. Public workshops have covered topics such as creating your own sets of silver stacking rings and bangles.
Furthermore, Forge has already played host to an array of captivating talks, touching on subjects as diverse as stone carving, jewelry books, and even a whimsical session of gemmology-themed bingo, testing the knowledge of its intrigued guests.
Forge, with its fusion of artistry, education, and commerce, breathes fresh life into the heart of Hatton Garden, heralding a new era of creativity and innovation amidst the glittering world of jewelry.