Origins of wealth cloud Heidi Horten's sale of jewels at Christie's. Recent revelations have cast a shadow over what was poised to be a historic jewelry auction. The auction of Heidi Horten's remarkable collection at Christie's, initially celebrated as the most valuable private jewel collection ever to be auctioned, has found itself ensnared in the murky history of Third Reich wealth.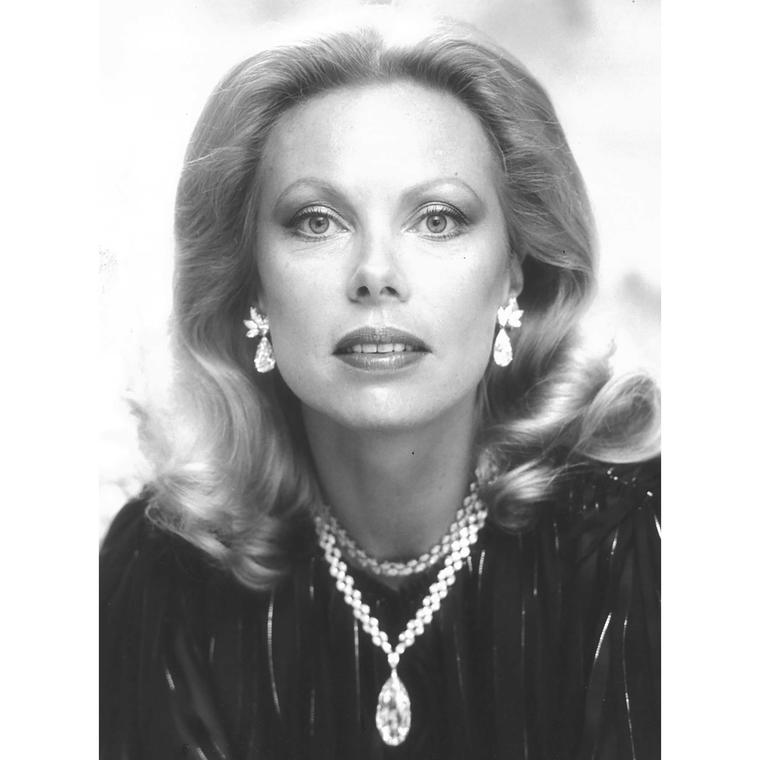 The New York Times, in a startling exposé, delves into the dubious origins of Helmut Horten's substantial wealth, Heidi Horten's German husband. The investigation uncovers disturbing details that suggest Helmut Horten built his fortune during the Holocaust, capitalizing on the distress of Jewish families forced to part with their businesses. In light of these revelations, calls have emerged for the charity auction to allocate proceeds to organizations dedicated to Holocaust education and research.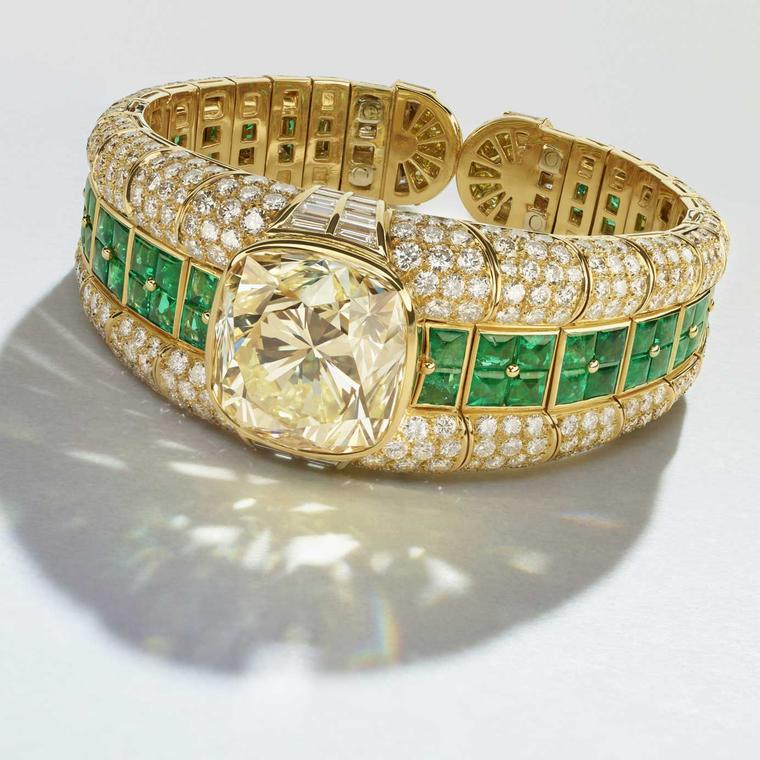 In response to the mounting controversy, Christie's has taken a proactive stance. Their website now proudly declares, "For our part, Christie's will make a significant contribution from its final proceeds of the auction to organizations that further advance Holocaust research and education."
The New York Times also reports on Christie's CEO Guillaume Cerutti's statement: "It was never Christie's intention to hide information about the well-documented history of Mr. Horten, and we have added relevant information to our sale materials and website to ensure that the facts are clear to all." This statement was issued after the original article was published.
Read More : Top 5 Tips for Photographing Jewelry with Your Phone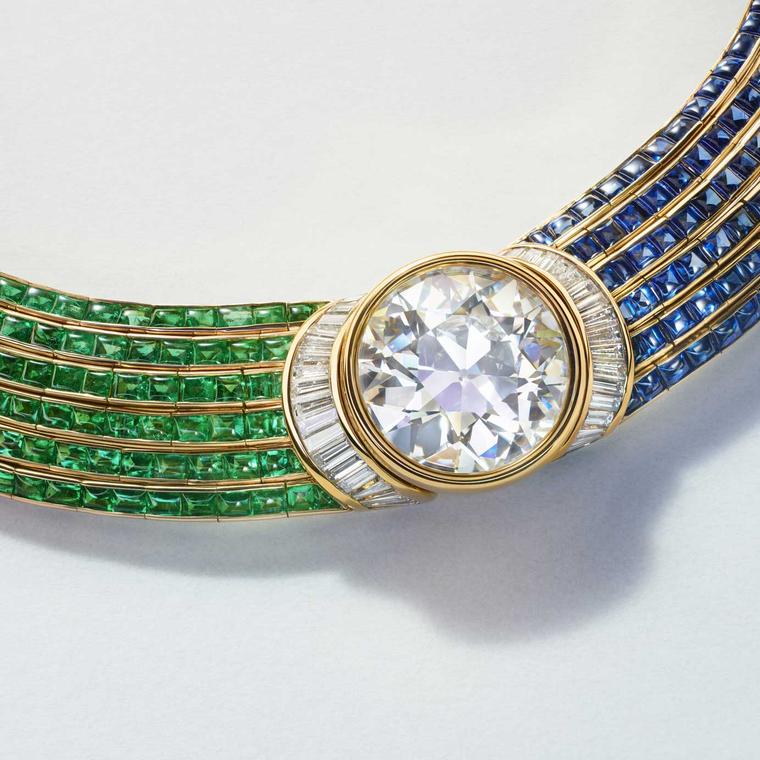 Christie's decision to proceed with the sale was not without contemplation. They acknowledge the unsettling history of Helmut Horten's actions during the Nazi period, during which he acquired Jewish businesses under duress. However, the auction house emphasizes a crucial distinction—Heidi Horten's jewelry collection was assembled between the 1970s and 2022, decades after those troubling times. Each of the 700 pieces slated for auction has undergone rigorous verification, with documented purchase histories that exclude any involvement in spoliation or forced sales from Jewish owners. Notably, these jewels hail from prestigious houses like Bulgari, Cartier, Tiffany, Harry Winston, and Van Cleef & Arpels.
Moreover, the entirety of the proceeds from the jewelry collection's sale will be channeled to a foundation that supports various philanthropic causes, including medical research, children's welfare, and access to the arts—an integral part of Heidi Horten's intentions. Christie's has also committed to donating a substantial portion of their commission to organizations contributing to Holocaust research and education.
Read More : The story of Lalaounis in 10 jewels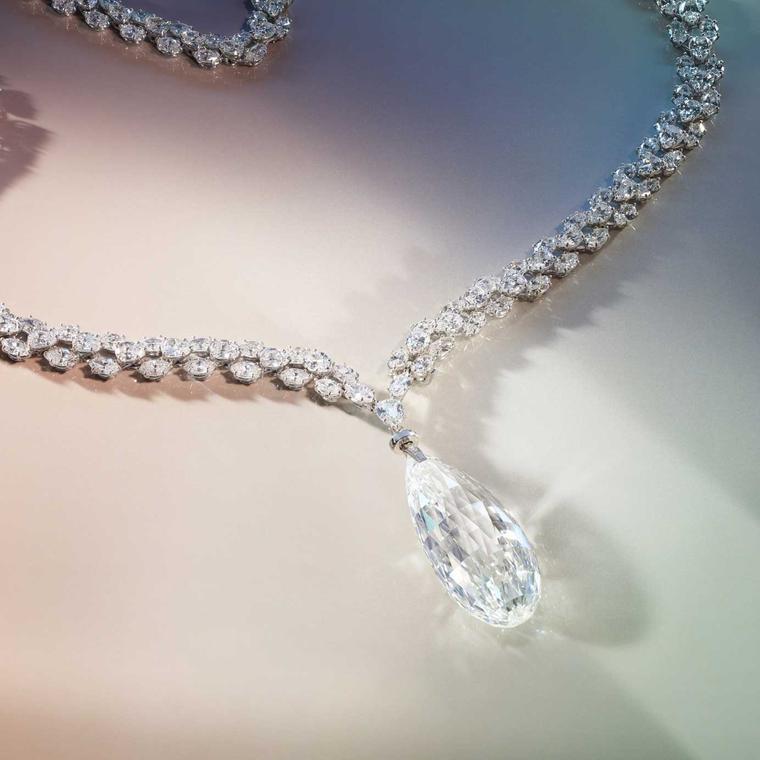 In conducting this public sale transparently, Christie's endeavors to play a part in preserving the memory of one of history's most painful periods and honoring its victims.
Turning our focus to the jewelry collection itself, Heidi Horten's treasure trove stands as a testament to her impeccable taste and unwavering passion for collecting. Spanning from the 1970s through the 1990s, she amassed a staggering 700 pieces of jewelry, even continuing her acquisitions until her passing in 2022. Notably, she favored contemporary selections, aligning with the very best in the world of jewelry.
Her collection boasts an enviable array of Bulgari jewels, considered among the top five collections globally. Among these treasures are bespoke pieces and significant gemstones. Heidi also curated jewels from illustrious houses such as Cartier, Van Cleef & Arpels, Harry Winston, and vintage gems including those by Boivin. The value of her patronage was such that her pieces often traversed these houses, being remodeled and adapted—a service typically reserved for the most esteemed clients.
One standout is a resplendent diamond, sapphire, and emerald necklace by Bulgari, adorned with a 46.56-carat round brilliant-cut diamond at its heart. This jewel's rich history dates back to Cartier in 1975, when the diamond first found its setting in a ring. Subsequently, it passed through the hands of Harry Winston before Bulgari transformed it into the centerpiece of a necklace in 1994.
Every piece in Heidi's collection bore meticulous documentation and was stored in boxes embossed with her HH monogram. A collector with an eye for exceptional quality, Heidi Horten had a penchant for emeralds, jade, large cabochon gemstones, and yellow gold. Her collection is a testament to sophistication and personal connection.
The most valuable jewel in the sale is a Cartier ruby and diamond ring (lot 96), featuring the coveted 25.59-carat 'Sunrise Ruby.' Its intense pigeon-blood red hue and remarkable clarity make it one of the most sought-after rubies globally.
Another highlight is the magnificent Harry Winston 90.38-carat 'Briolette of India' diamond necklace (lot 46). This diamond has a storied past, having been cut into a briolette shape in Paris before being set by Cartier in a brooch. In 1950, Harry Winston acquired the diamond, fashioning it into the necklace that Heidi acquired in 1971.
A testament to Heidi's affection for jade is the 25-bead jade necklace with a diamond clasp (lot 21), purchased in 2009. Fawcett of Christie's underscores the rarity of this jade necklace, deeming it one of the most important jade necklaces ever to grace an auction.
In line with Heidi Horten's wishes, all proceeds from the sale will benefit the Heidi Horten Foundation. This foundation encompasses the Heidi Horten Collection museum in Vienna, housing her modern and contemporary art collection, as well as supporting medical research and various philanthropic endeavors.
Heidi Horten's legacy, both through her jewelry collection and her philanthropic contributions, stands as a complex and remarkable chapter in history—one that we continue to unravel through the enchanting treasures she left behind.