Ciao, Milano! After New York and London, the third part of fashion month is underway in Italy with a jam-packed schedule, from Fendi and Diesel to Roberto Cavalli, Gucci, and Missoni. Once again, some of the world's most stylish people come together to celebrate fashion on the streets of the Italian capital. There was a lot going on at Milan Fashion Week SS23, so I thought I'd show you my ten favourite street-style moments. Let the inspiration begin! 
Micro Everything
Might be hard to fit anything at all into these trendy bags, but that does not stop anyone from giving them a chance. Micro bags are the cutest accessory. I have my micro sequined Fendi and, believe it or not, I make good use of it. What exactly is the point of having a bag which holds so little? People who get it get it.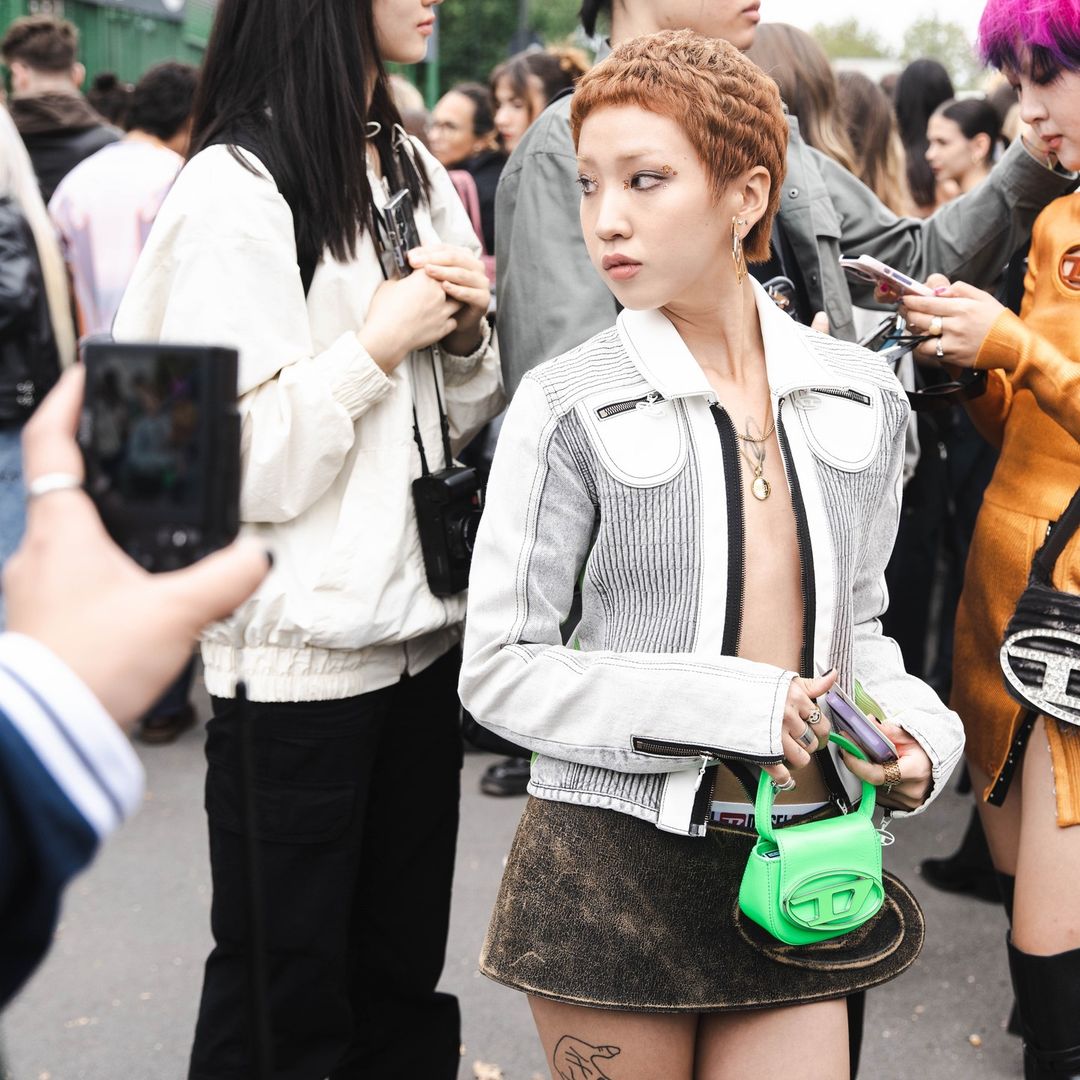 Skin Flashing
The temperature in Milan is not the highest, but the weather hasn't put the street-style set off the prospect of showing some skin. Quite the opposite. Amongst all the oversized outerwear, there's been crop tops, plunging necklines, bralettes, mini dresses, and (my favourite) plenty of second-skin tops.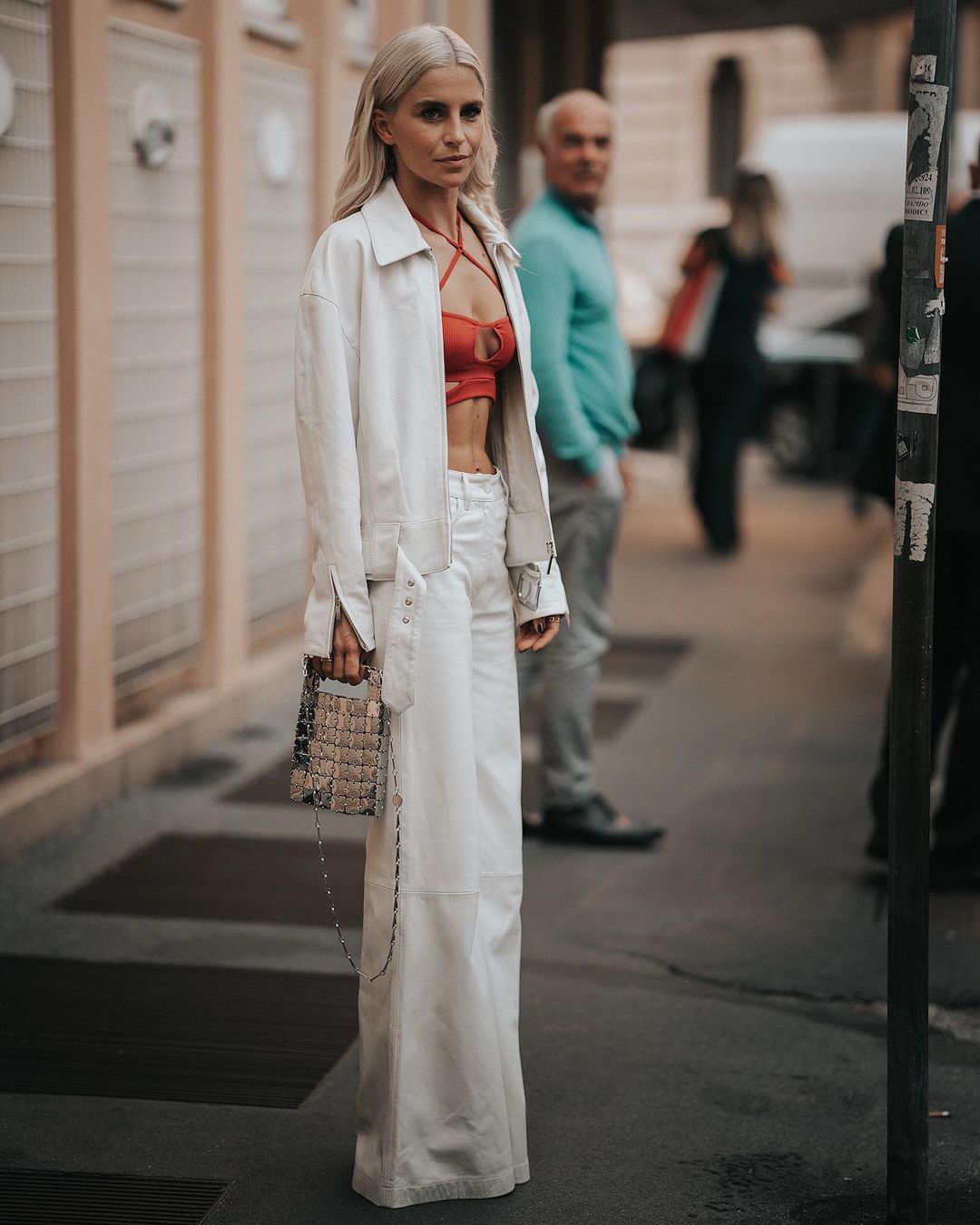 Hot Pink + Leather on Leather
On Wednesdays we wear pink right? Judging from street style trends, we might be wearing it every day of the week this fall. Love it or hate it, this bold aggressive colour is having a moment. If you're not a big fan of pink, why not try its pastel cousin? About leather, if you find the perfect shape, leather pieces are timeless and can be worn season after season.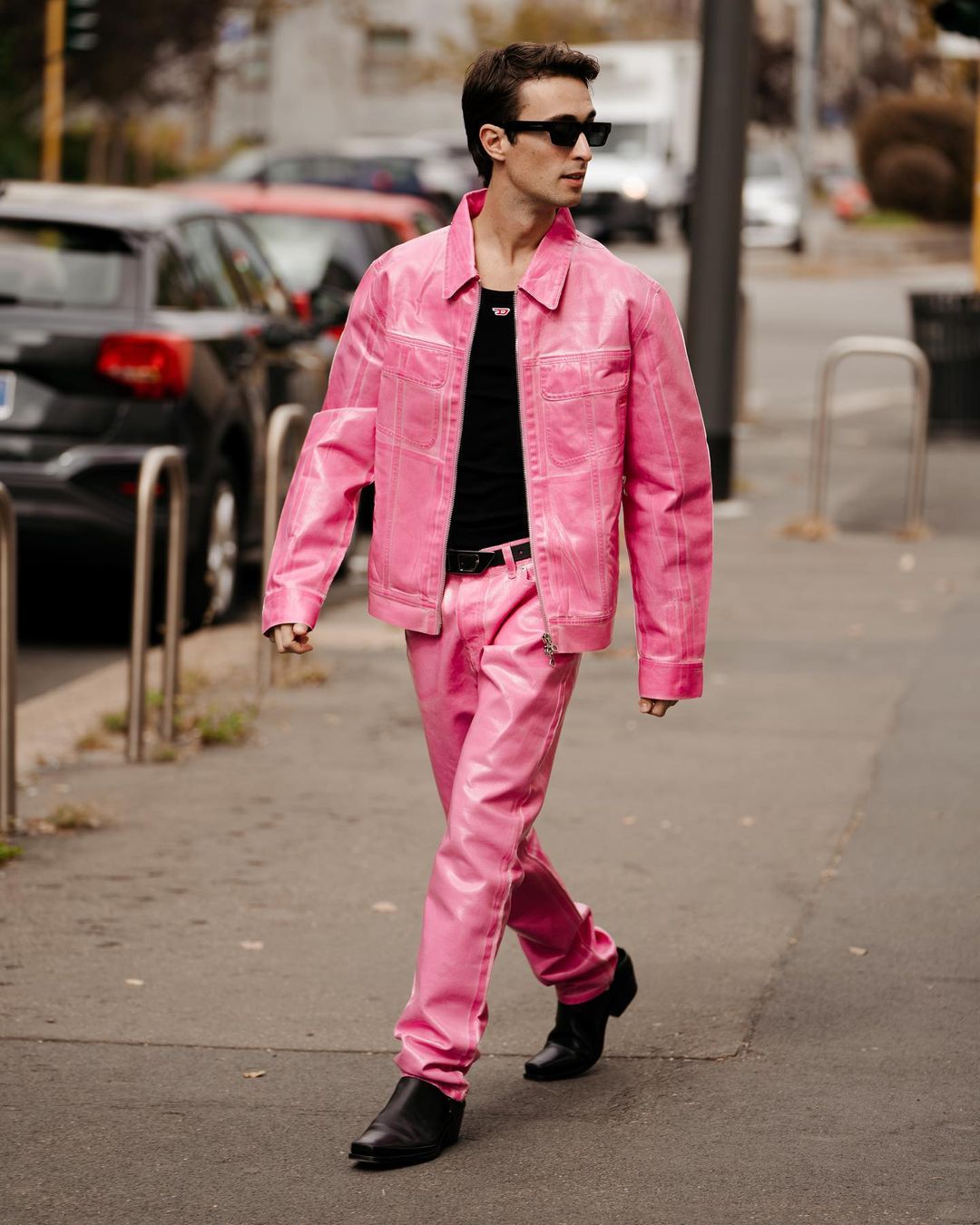 Unexpected Denim
As we begin to transition into cozy season, it's officially time for my personal favourite : denim, jeans, and some more denim on top. Fall 2022 is going to be especially exciting for denim lovers with an array of unique and reimagined styles.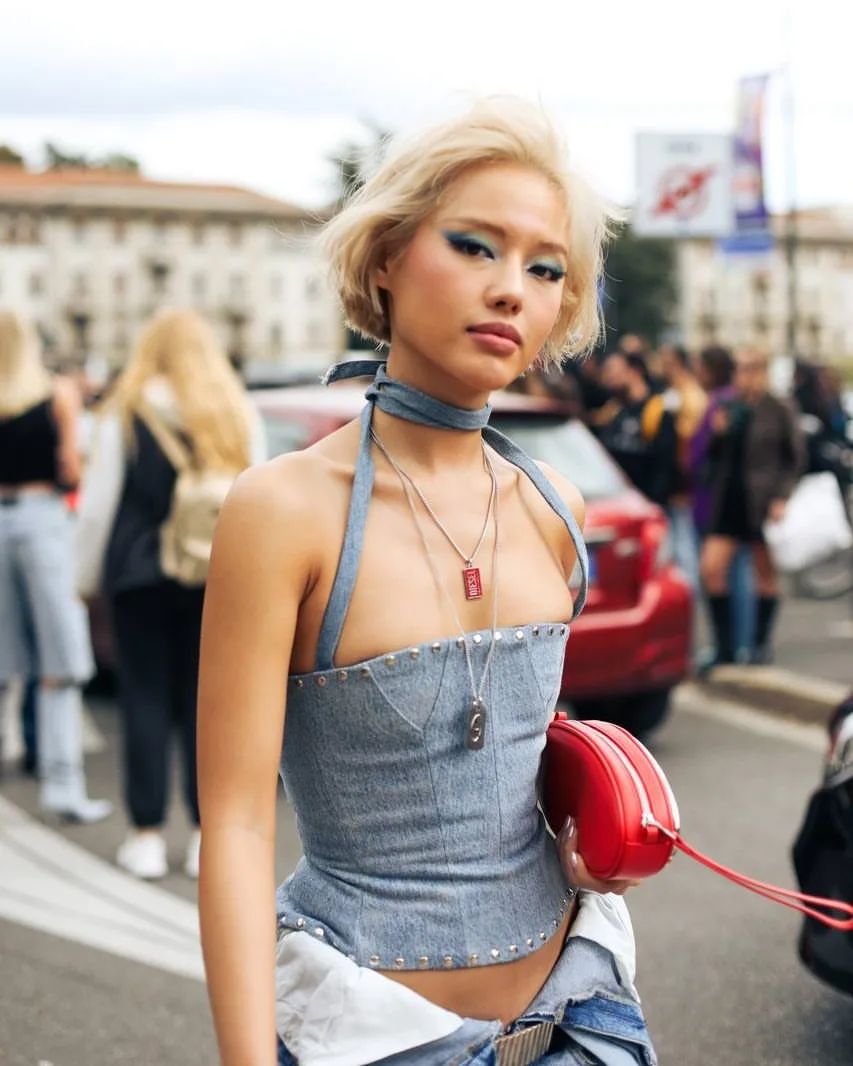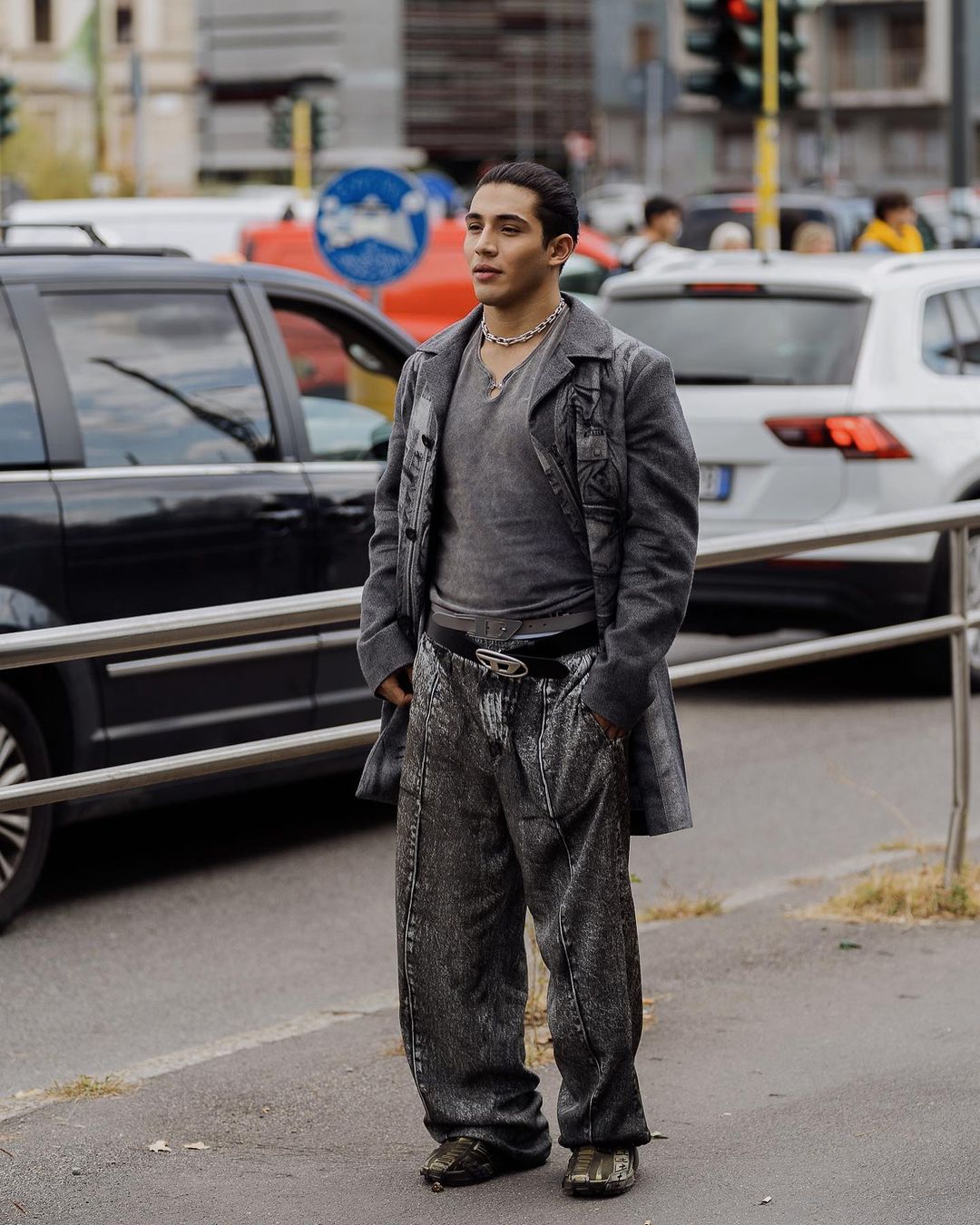 Take Flight
Bomber jackets are going to be BIG news once more. Utility is not going anywhere, guys. Here for it.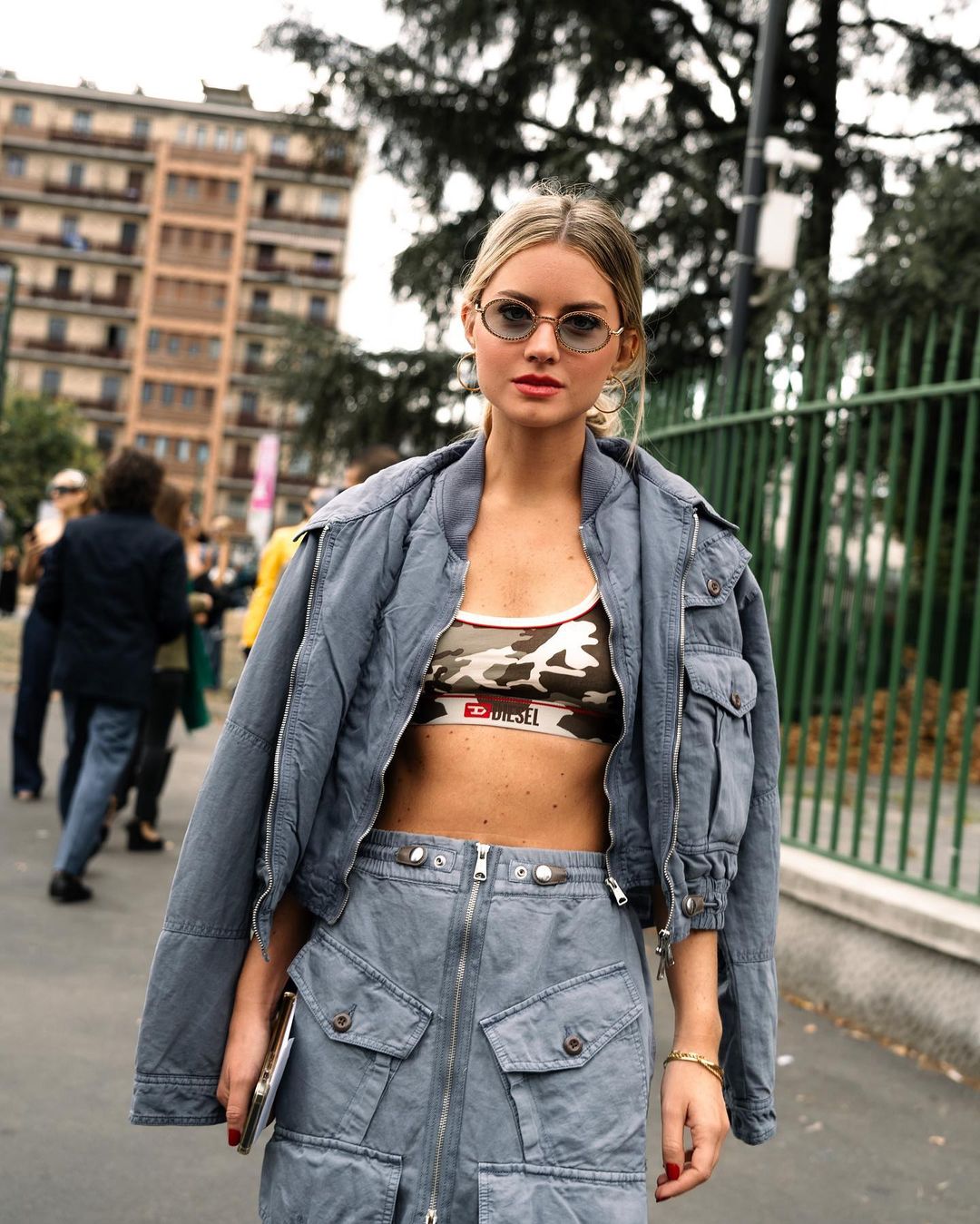 90s Minimalism
Ongoing obsession with nostalgia? Check! 90s fashion was all about flattering, loose-fit bottoms, careless (at least apparently) aesthetic and wearing sunglasses with everything—even at night.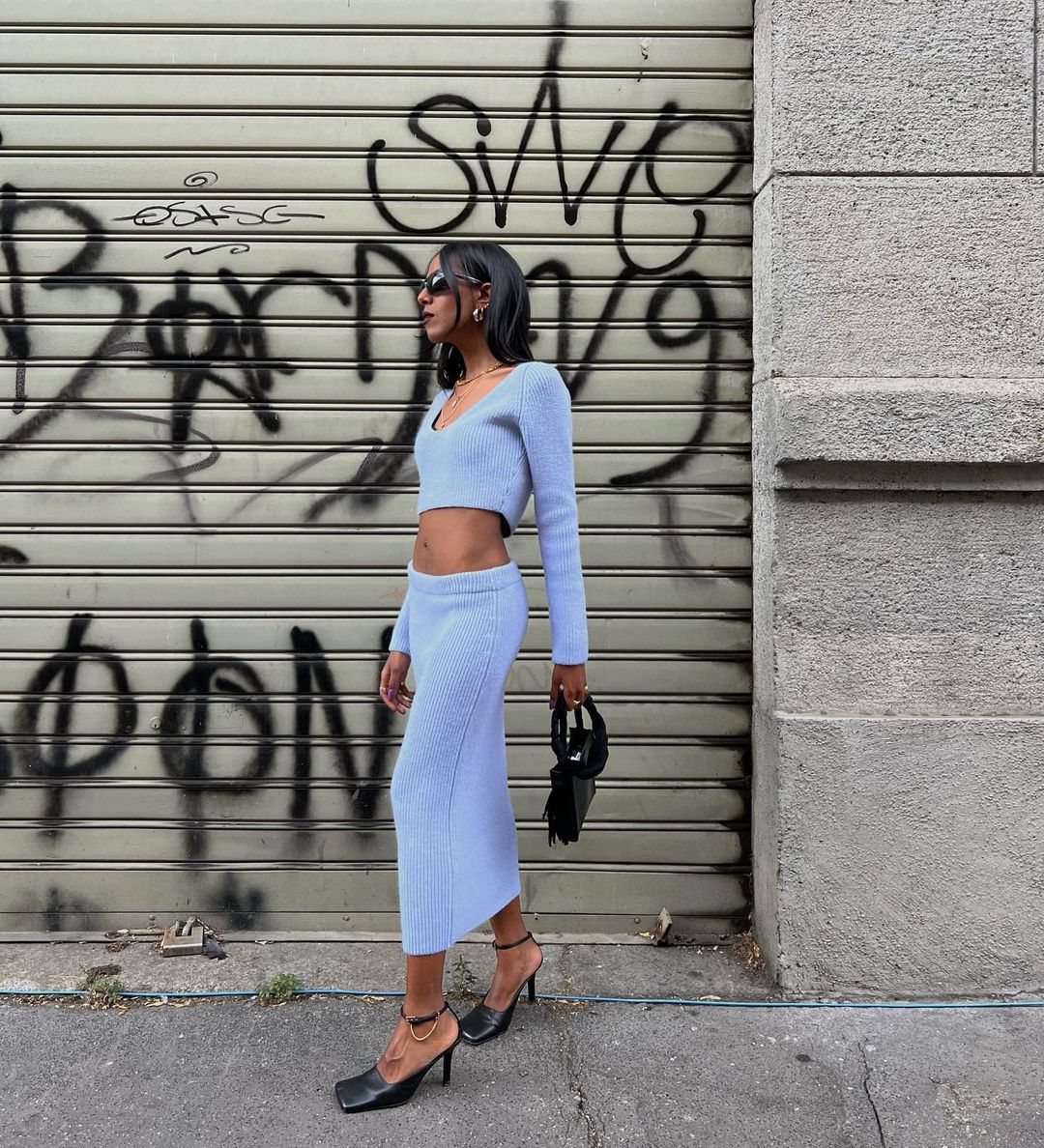 Be the Rainbow
Tongue-in-cheek aesthetic? Yes, please!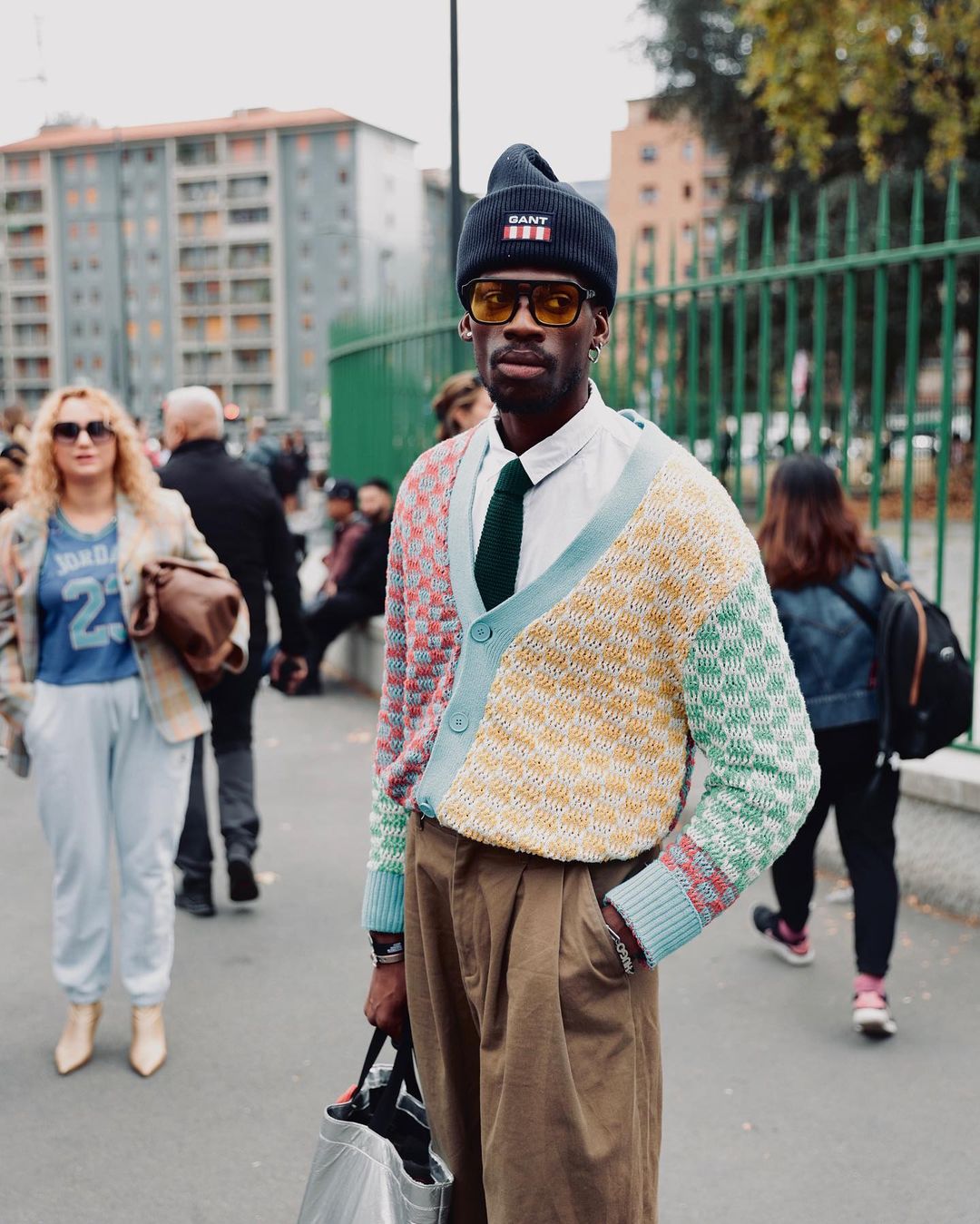 Dark Romance
A wind of freedom is most certainly blowing through fashion in 2022 with the return of punk and grunge styles. A feeling of revolution, a craving for freedom, or a simple desire to put extravagance in their lives (in the absence of glitter), men and women are celebrating self-expression through a range of punk-inspired looks. I love how versatile this trend is and I love the dark romance of it all.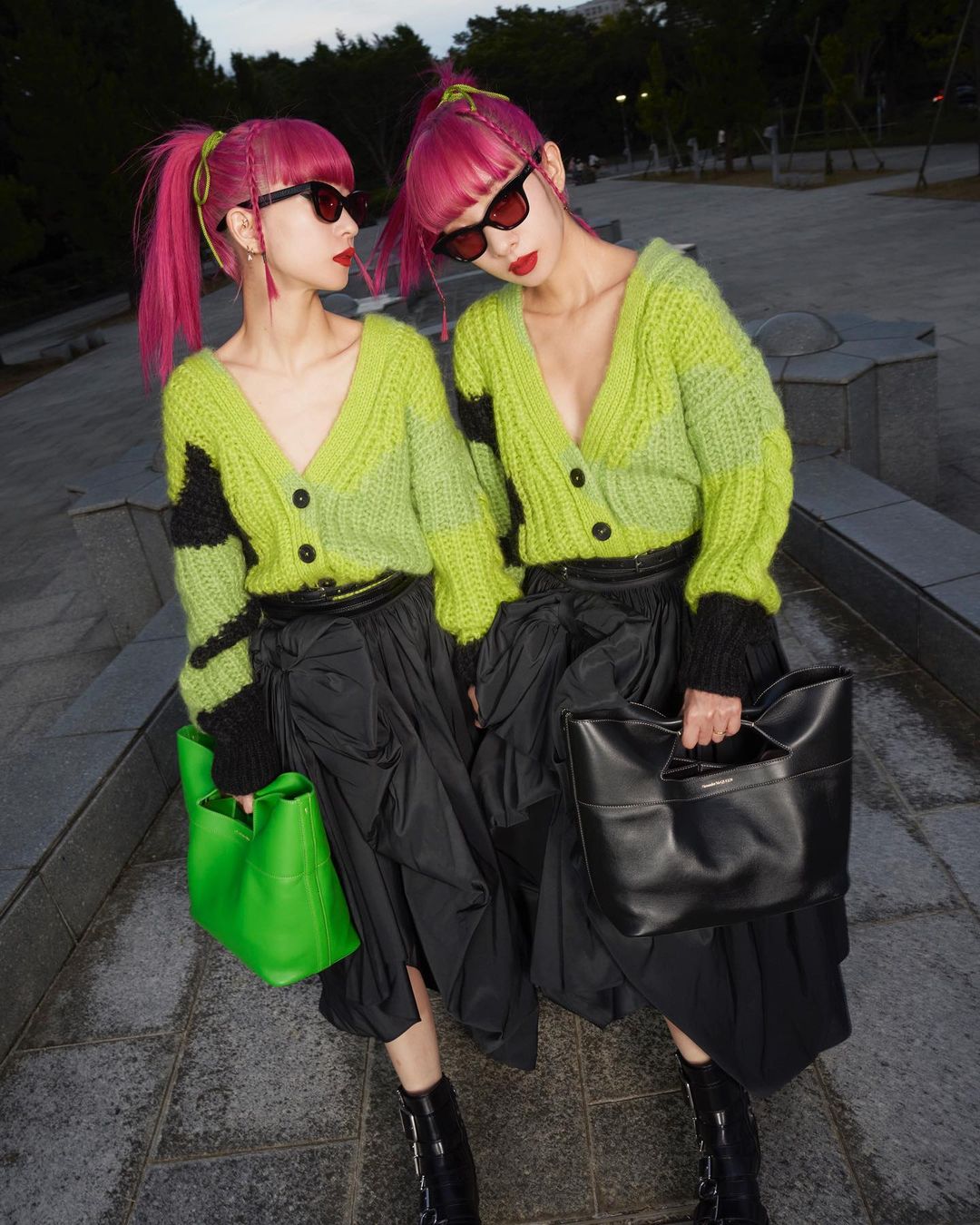 Tapered Fit
Something of happy medium between the trendy wide-leg styles and skinny jeans, tapered pants feature a wider fit around the waist and thighs before slimming down at the ankle. I think these are so flattering, giving your body an enhanced shape. I love the monochromatic vibe of this look with the red accents!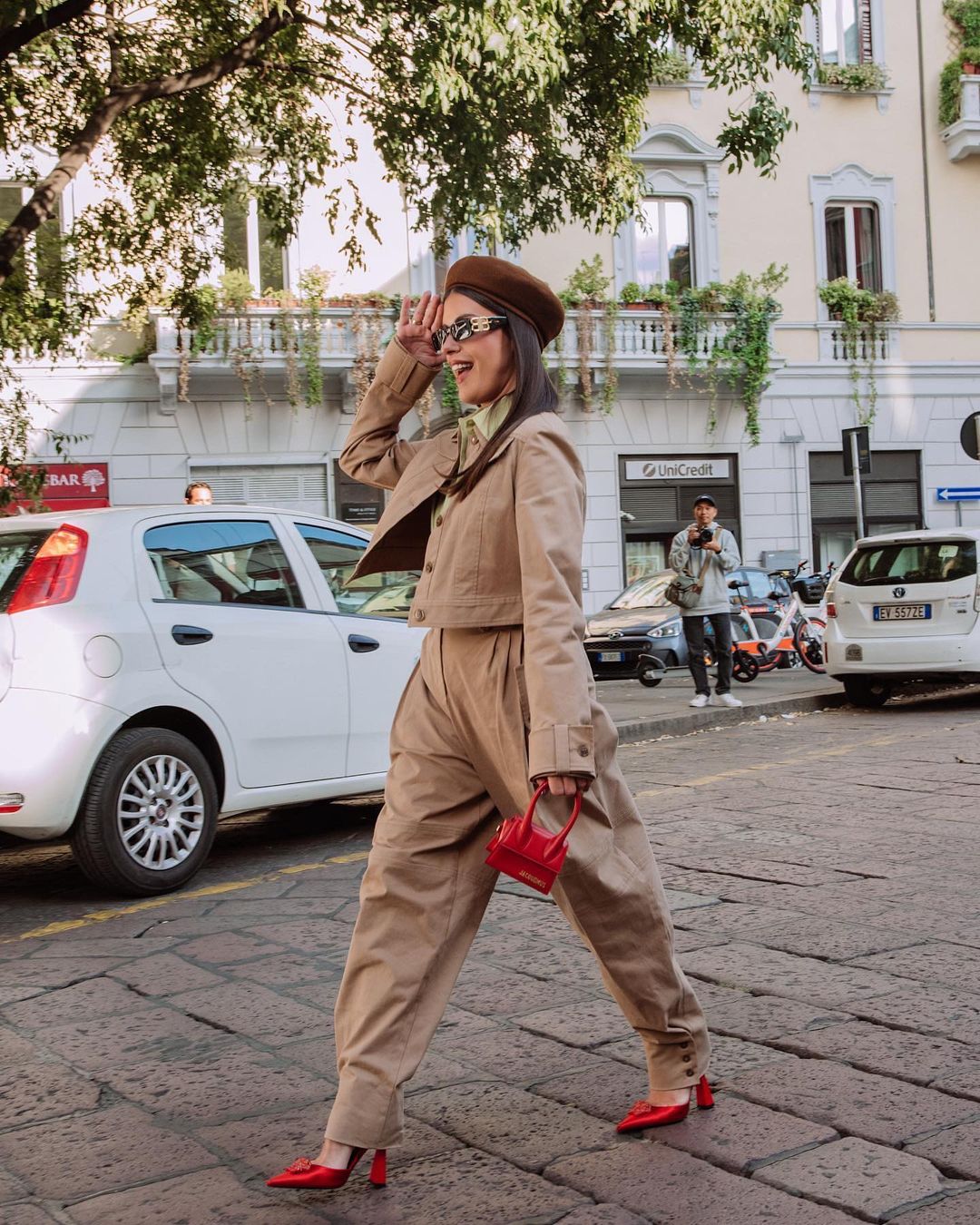 Coming Soon: What I was wearing during Milan Fashion Week! Stay tuned.